About Us
Aarvi Technology is the company behind the Smart Sales product.
Since we began working in the IT industry in 2015, we have encountered numerous clients who have small businesses and wish to take them online but are unable to do so for a variety of reasons, including expense, lack of technological skills, and lack of awareness.
So, in 2022, we made the decision to create our own product that enables small- and medium-sized business owners to present themselves online through a website and mobile app. We also consider how to manage essential financial operations. We also believe that giving associates the right tools will enable them to serve clients more rapidly and contribute to the expansion of business, therefore we have created a platform that allows associates to give clients any information right away.
After investing time and effort into this initiative, we are happy to see that many small store vendors are reaping the rewards of Smart Sales and expanding.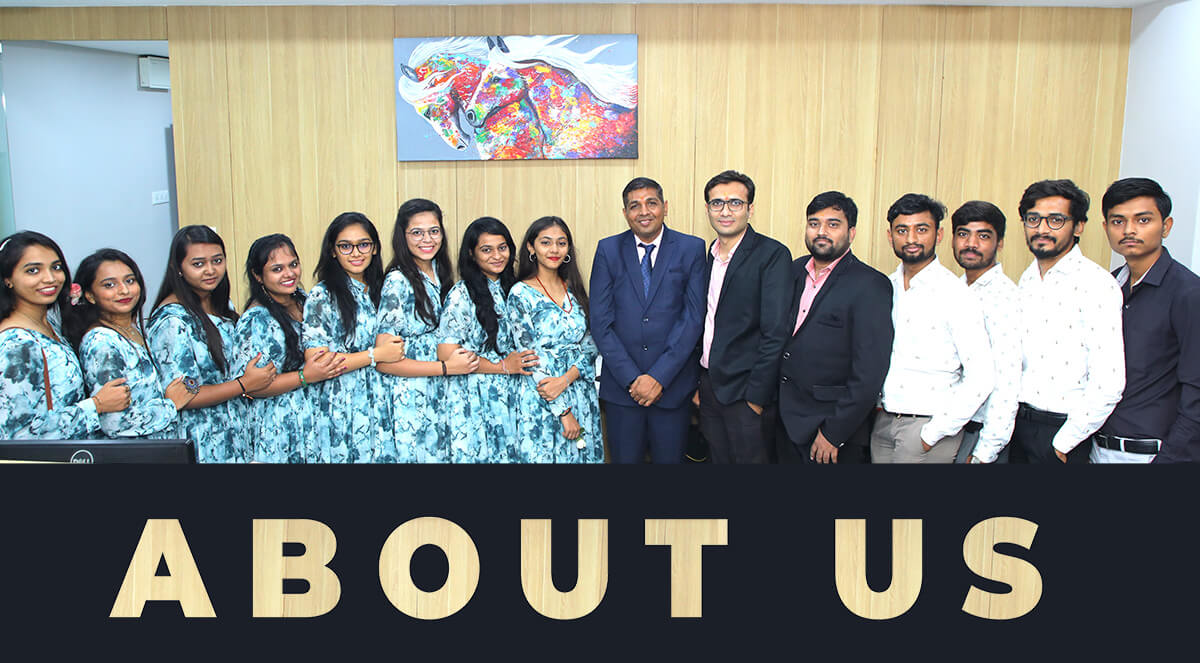 Core Values